Welcome to Peters and Foster, Inc.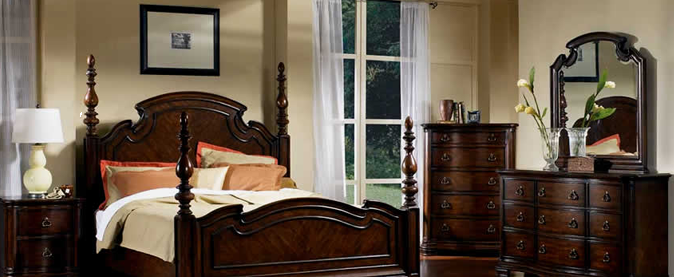 For more than six decades, Peters & Foster, Inc. has been assisting families in Monroe, GA with finding the perfect furniture pieces for their homes. We can help you change the décor of your home to suit your specific style and taste. Come to us first if you are going to tackle a home remodeling project. Your new furniture pieces will be the envy of your friends and family members when they visit. It will be the ideal conversation piece. We believe that nothing replaces an exquisitely decorated area.
Quality is our main focus and this is shown in the merchandise that we sell, the way we treat our customers and the high level of service that we provide.
Our Affiliations:
Walton County Chamber of Commerce and Monroe Business Association
We are dedicated to high quality products and service. This is how we run our business!
At Peters & Foster, Inc., we may not always have the sale of-the-century every week, but we take pride in the low prices that we have every day, all year long. We guarantee that the price for all our items is comparable to those of any other store in the Monroe, GA area.
Some of what we sell!
We sell:
Casual and Formal Dining

Living Rooms
Bedroom Sets
Bedding

Built-in Ovens
Dishwashers
Drop-in Ranges




Dryers
Free Stand Ranges
Slide-in-ranges
Surface Units

Microwaves
Washers





Accent Pieces
Accessories
Pictures
Mirrors




Call us today for more information on our inventory and low prices.